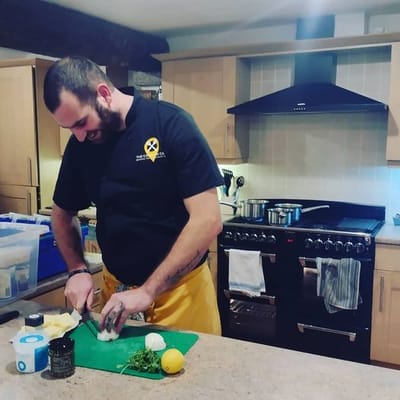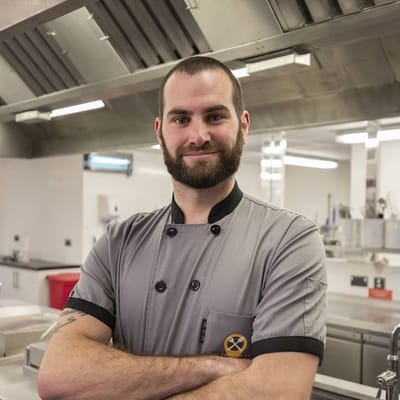 The Cornish Chef, is a dining experience established in 2020 by a St. Ives boy, where we come to you! We prepare, cook, serve and clear everything away in the comfort of your own property. All of our menus can be adapted to suit your individual needs and costs no more than going out to a restaurant, meaning no need for a designated driver or baby sitter!We now have a Sunday roast dinner, family classics, flavoured American pancakes and dessert tray bake delivery service for the south west, bringing freshly made meals straight to your door, for more information visit 'Our shop'.
If you're coming down on holiday and not wanting to cook after that long drive down or just a local who just wants a night off, we offer our set dinner menus, made fresh on the day, boxed up and delivered ready for you to reheat at a time the suits you.
If you are on holiday we will try our hardest to work alongside your letting agent to make sure it's in the fridge upon your arrival.
If you are a holiday property owner we would love for you to display our photo poster frame in the property's kitchen. We currently have over 300 properties on board and for more information don't hesitate to message us.For more information on any of our services please don't hesitate to contact us.Daniel Rouncefield,The Cornish Chef.